North Selby Mine Leisure Park Application
Home > Parish Council >
Further to the consultation held in the village in September 2018, in January 2019 Harworth Estates applied for planning permission for a mix of static caravans, 'glamping pods' and touring caravan plots on the former North Selby Mine site.
The main document summarising the plans is copied here for convenience.
The proposals straddle the boundary between City of York and Selby District - therefore proposals are being considered by the planning authority within each Council.

A link to the relevant planning documents on Selby District Council planning portal is here
A link to the relevant planning documents on City of York Council planning portal is here
The site previously has planning permission for development of a waste processing site (anaerobic digestor) which was widely opposed locally (see here).
The Parish Council's response to the planning consultation can be found here.

For those residents unfamiliar with the site location, it is the area highlighted in red below:
UPDATE OCTOBER 2020:
The applicant has applied to remove one of the conditions of approval, which sought to limit use to temporary residency not exceeding 28 days. The Parish Council has submitted a further response to this application.
UPDATE AUGUST 2020:
The application was approved by City of York Council in July/August 2020.
UPDATE SEPTEMBER 2019:
In September 2019 updated proposals were submitted. The full details of changes are published via the City of York link above (in the documents section, dated 13th September)

In summary the revised proposals reduce the total number of pitches to 323 (down from 434), which represents a reduction of nearly 26%. The changes remove the proposed development from the SINC and woodland areas amongst other things.
The Parish Council submitted a further response on 5th November 2019.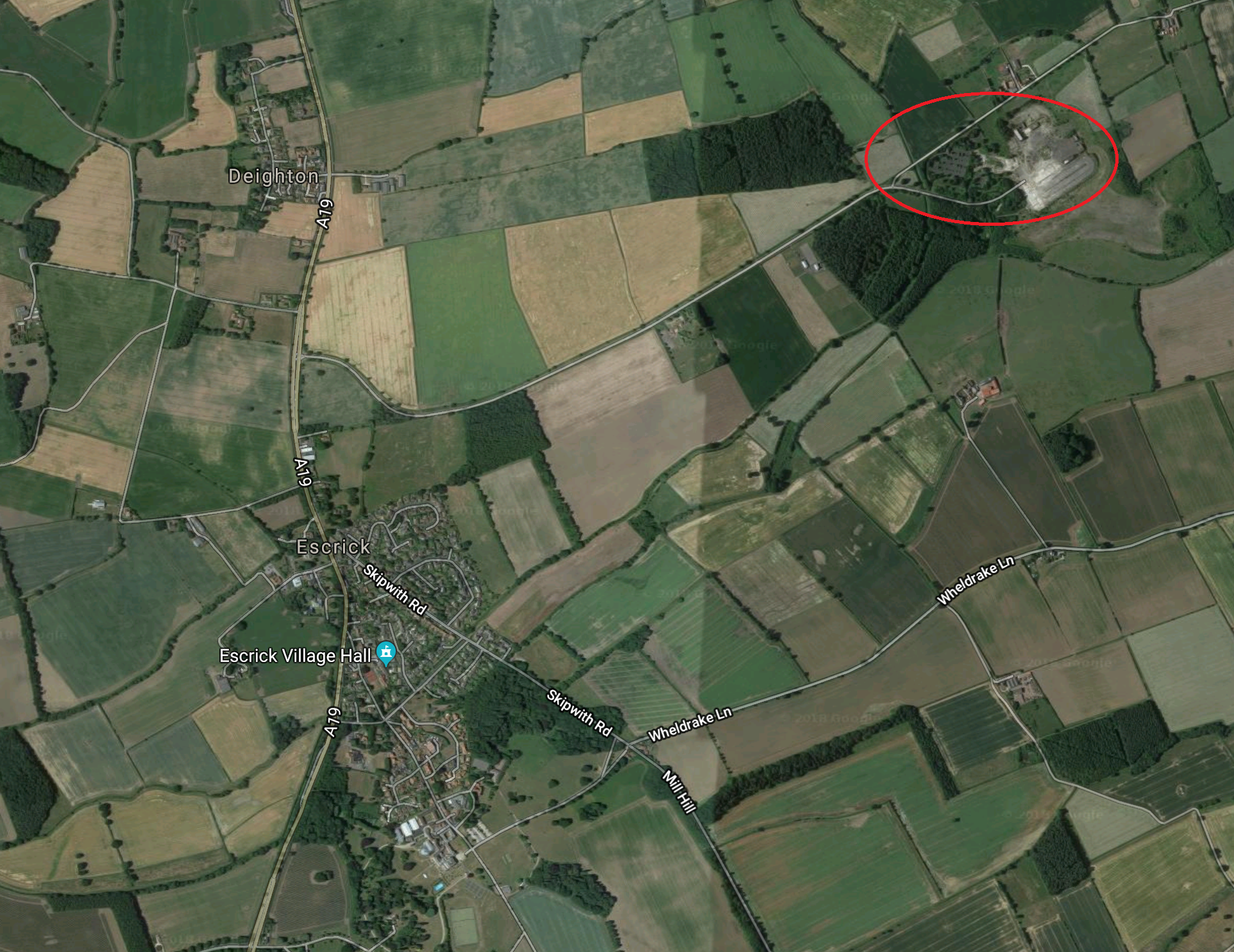 This page contains links to one or more documents that may not be suitable for users of assistive technology.
We are working towards making all documents that the Council publishes suitable for assistive technologies.
In the meantime you can
request an accessible format.